Minimal, Effortless, and Refined
At Crescent, we believe that less is more. As a minimalist fashion brand, we design all of our pieces in-house to provide chic clothing that accentuates feminine aesthetics. Effortless and refined, when you #WearCrescent, you're embracing timeless and classic fashion for the modern minimalist. Browse our collections to see how little details can make a big difference for your wardrobe.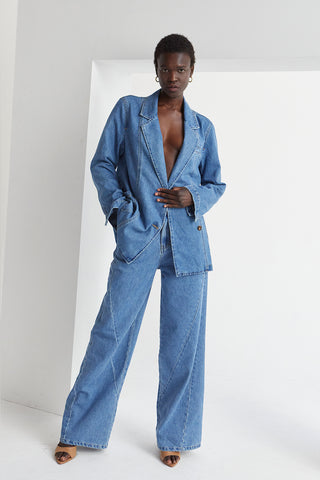 Eco-Conscious
At Crescent, we strive to adopt eco-conscious practices in what we do. Each season we design a capsule collection of chic clothing made with 100% natural materials. We are happy to introduce our new eco-conscious tags for these products. It is a small step in our ongoing mission toward responsibly sourced fashion. #CrescentCares
Blog posts
As summer starts coming to a close, now is the ideal time to start planning out your early-fall outfits. With autumn just a couple of months away, cool weather...
Transitional styles are the key to ensuring effortless ensembles that fit in wherever you go. When it comes to summer days along the beach, you want looks that can...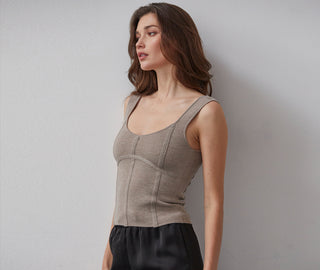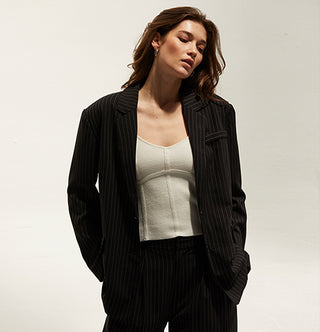 Timeless Wardrobe Staples
Our minimalist fashion brand offers a collection of wardrobe essentials that will never go out of style and help you make the most out of your closet.
Questions?
We're here for you Monday - Friday 9am-5pm PST Contact us